11+
Years of
Experience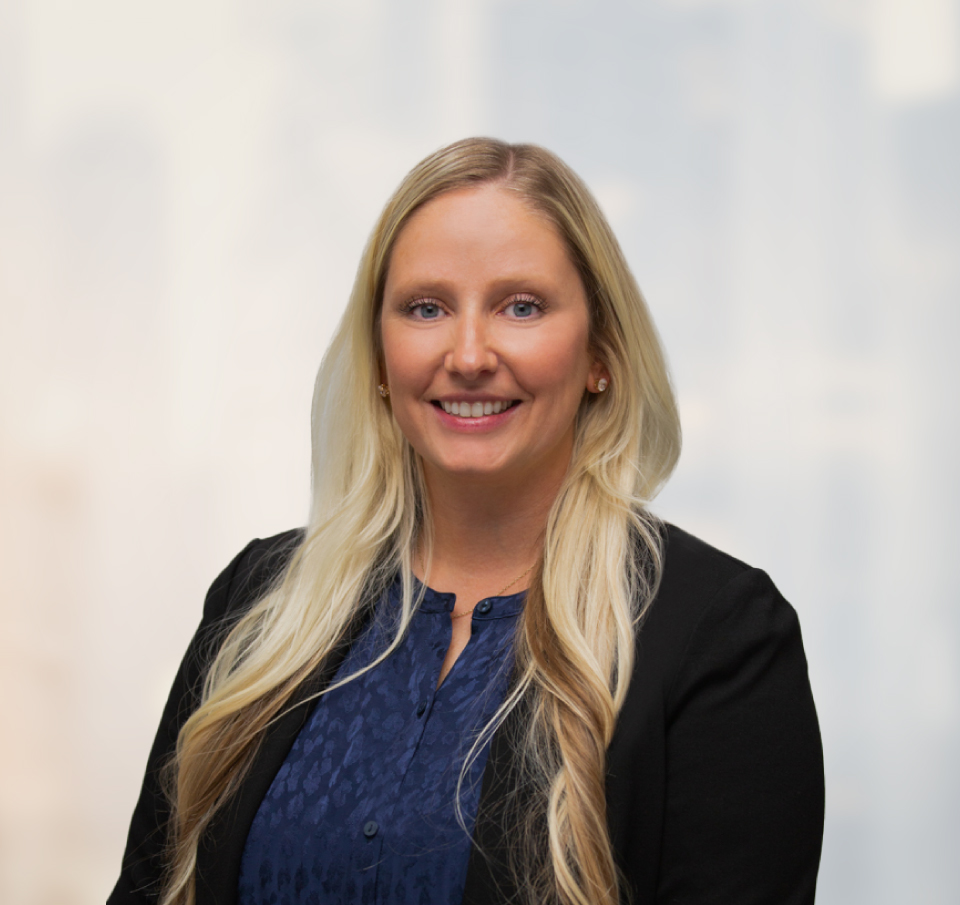 Ashley Connor
Client Service Associate
Washington, D.C.
ashley.connor@fideliscapital.com
202.571.5796
Responsibility
Ashley is a highly reliable professional driven by a dedication to deliver outstanding client service. Her responsibilities include assisting the Advisors with account openings, fund transfers, the preparation of annual investment reports, and ongoing operational management of the DC office. Ashley's strong desire to facilitate success, for both clients and colleagues, underscores her genuine passion for assisting others.
Prior
Positions
2 years at Bank of America Private Bank as Portfolio Management Senior Associate
2 years at Bank of America – Consumer Lending as a Sales Support Associate
1.5 years at Bank of America Merrill Lynch as Private Wealth Associate
7 years at Wells Fargo Private Bank – Legal Specialty Group as Private Banking Associate
Credentials
B.A., Marymount University
Personal
Profile
Ashley resides in Frederick, Maryland, with her two toddlers, Marley & Mason. They enjoy trips to the beach, playing sports and spending quality time with family. Ashley is originally from Baltimore, Maryland.