2
Years of
Experience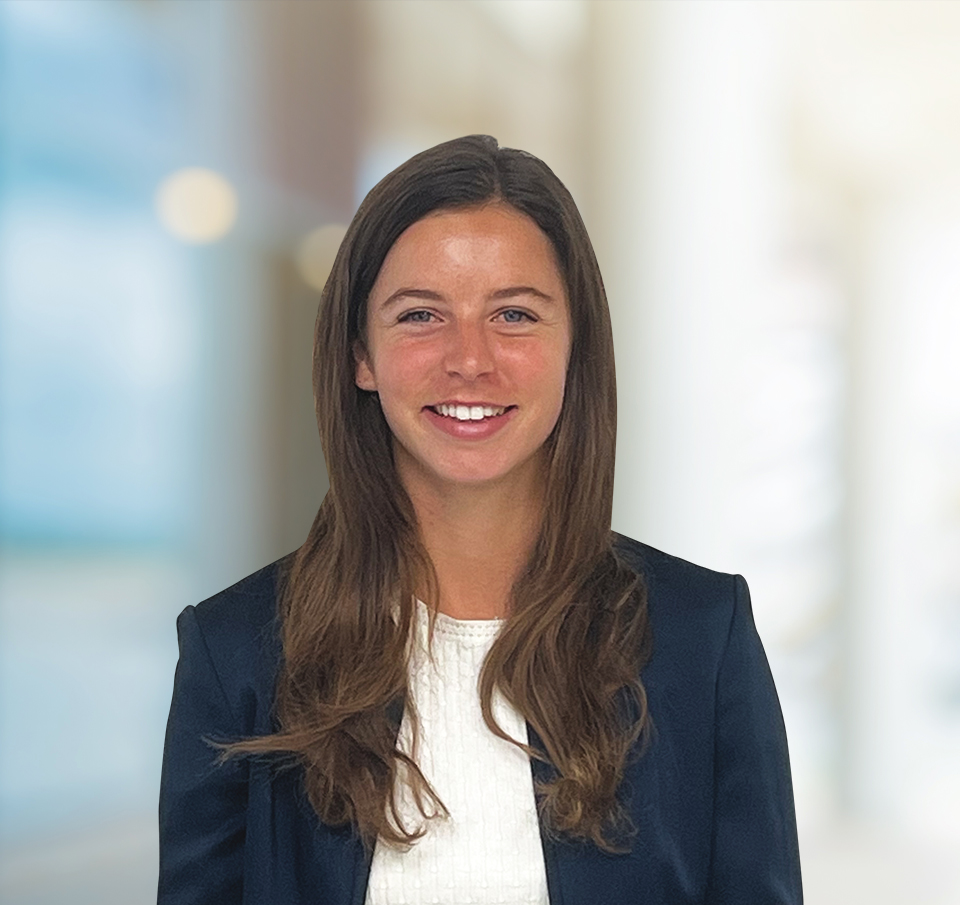 Cassie Kneen
Head of Client Experience
Tampa, Florida
cassie.kneen@fideliscapital.com
813.934.6232
Responsibility
As a former relationship manager at an RIA, Cassie brings her experience of coordinating a team of specialists and analyzing their strategies in serving Fidelis clients as well as her colleagues.
Prior
Positions
Private Wealth Asset Management as a Relationship Manager and Financial Analyst
Credentials
BA in Business Management from University of St Andrews, Scotland
Personal
Profile
Captain of St Andrews Golf Team (2019-2020).
Royal and Ancient (R&A) Scholarship Recipient.
R&A European Tour and BUCS National Tour Events.
Born and raised in Denver, Cassie now enjoys searching for the best local bakeries and coffee in Tampa. She enjoys walks on Florida's beautiful beaches, trail running, and mountain biking. Her goal is to travel to India and New Zealand.