36+
Years of
Experience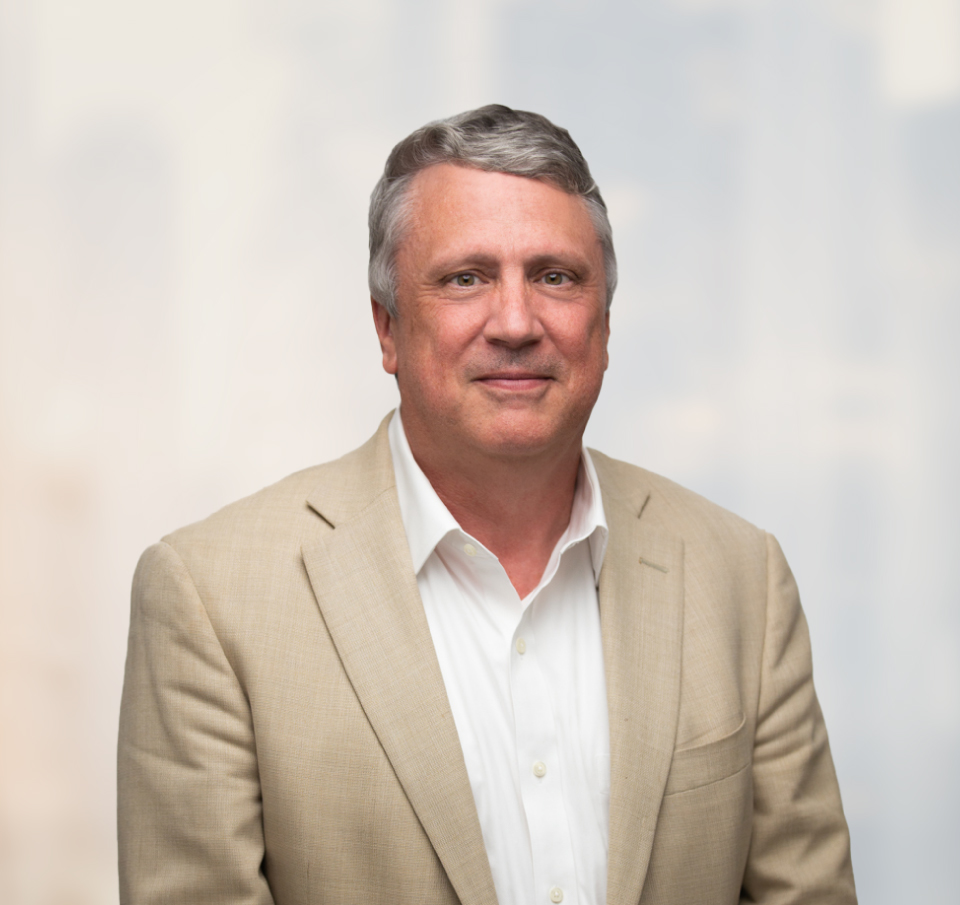 Chris Gunster
CFA
Partner, Head of Fixed Income Strategies
Greenwich
chris.gunster@fideliscapital.com
203.293.2719
Responsibility
Chris is an experienced industry leader in building, growing, and managing high performing fixed income teams. He is a pioneer in innovative, custom approaches to fixed income portfolio management. He brings a wealth of experience in fixed income thought leadership, strategy implementation, asset management, and unparalleled client service to Fidelis.
Prior
Positions
13 years as Head of Fixed Income Portfolio Management for Bank of America's CIO Wealth Management.
Senior leader in asset management firms including both large and small banks, mutual funds, hedge fund and partnership firms.
Credentials
Chris holds the Chartered Financial Analyst® designation
B.A., Chemistry from Kenyon College
M.B.A., High Distinction in Finance from Babson College F.W. Olin Graduate School of Business
Beta Gamma Honor Society
Member of the New York Society of Financial Analysts
Personal
Profile
Chris, his wife Belinda, two children, and Trixie (Chesapeake Bay Retriever), enjoy spending their time in Pellham, New York, and Harvey's Lake, Pennsylvania. When he is not reviewing the latest releases from global central banks or digesting the latest non farm payroll report, he can most likely be found on a sailboat, whether it be racing or recreational. Additionally, he enjoys working on and restoring classic cars in his garage and fancies himself quite a cook. Born in Philadelphia, he is a diehard Eagles football team fan.