11+
Years of
Experience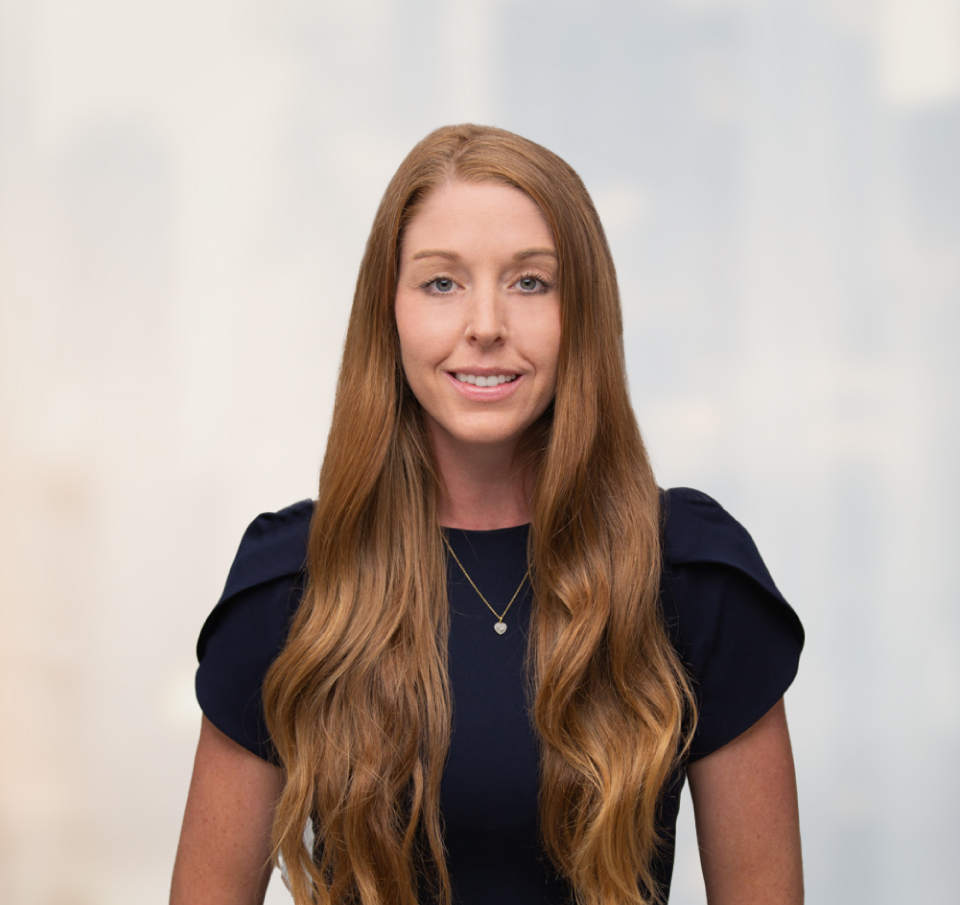 Christy Fabian
Chief Compliance Officer, Chief Human Resource Officer
Tampa, Florida
Responsibility
In her joint roles overseeing the compliance and human resources functions, Christy is responsible for the firm's proper execution and adherence to industry regulations regarding client relationships, business activities, and the engagement of all employees.
Prior
Positions
3 years at Wells Fargo (Vermont) as Complex Operations Manager
1 year at National Life Group (Vermont) as Senior Principal
1 year at Rockefeller Capital's Global Family Office (New York) as Divisional Director of Operations
7 years at Wells Fargo (various) as a Senior Registered Client Associate and Marketing Manager
Credentials
M.B.A., Saint Leo University, Tampa
B.A., Corporate Communications, Penn State University, Behrend Campus
Personal
Profile
Christy grew up in Pittsburgh, Pennsylvania and spent many years in Vermont, Florida, and New York. She now makes her home St. Petersburg, Florida, where she lives with her husband and their two children. A yoga instructor who speaks Italian and Spanish, Christy enjoys cooking and likes to stay active by hiking, running, and playing soccer.