11+
Years of
Experience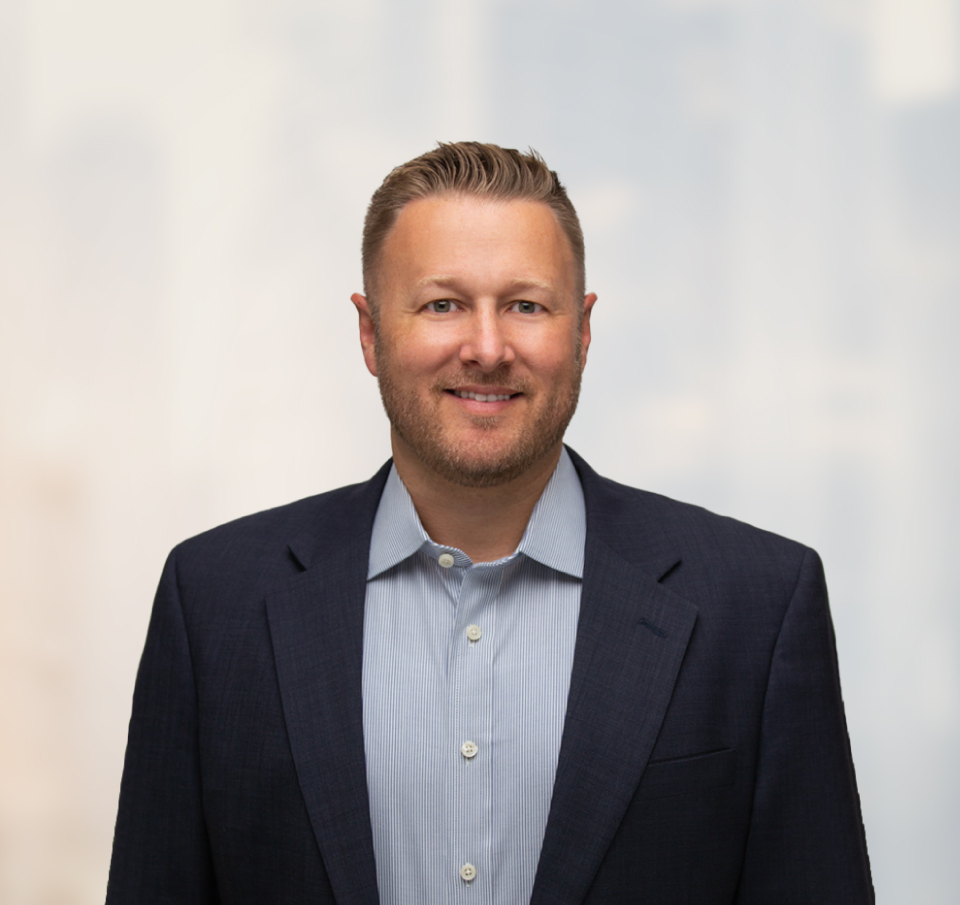 Justin Jones
Director of Operations
Dallas, Texas
justin.jones@fideliscapital.com
469-607-1642
Responsibility
As Director of Operations, Justin works closely with executive and department leaders directing internal systems that support Fidelis and its growth. Justin helps facilitate or leads critical operational functions such as billing, trading, CRM management, technology integrations, improving processes and procedures, and overall organizational development.
Prior
Positions
Senior Operations Manager at Level Four Advisory Services and Level Four Financial
Advisory Operations Manager at Level Four Advisory Services
Credentials
10+ years of experience in the Financial Services industry as an Advisor, Manager, or Executive
Track record includes strong talent for locating, hiring, and training talented professionals, improving processes and policies to maximize results, building a strong culture, and analyzing systems and technology
M.S., Leadership and Organizational Development with Graduate Certificate in Executive and Professional Coaching, The University of Texas at Dallas
Personal
Profile
Justin and his wife Sarah are parents of two amazing young children: one handsome boy and one beautiful girl. His world revolves around his family. He considers himself a Texan but is originally from a small town in southern Illinois. He is a lifelong learner and enjoys watching or reading anything about personal development, spirituality, and history. One of Justin's favorite things to do is trying new restaurants. Justin also loves watching his favorite sports teams: Chicago Bears, Cubs, Blackhawks, Bulls, and the Fighting Illini.