6+
Years of
Experience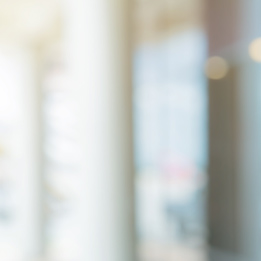 Kelly Hartzell
Brand & Communications Manager
Tampa, Florida
kelly.hartzell@fideliscapital.com
813.934.6237
Responsibility
Kelly serves as Brand & Communications Manager, overseeing the communications and outreach programs of Fidelis Capital, developing and executing strategic marketing campaigns, and planning client events.
Prior
Positions
1+ year at KMPR
5 years at Harrison & Shriftman, departing as Vice President
Credentials
B.S., Public Relations, University of Florida
Personal
Profile
A Pennsylvania native, Kelly has lived in Florida since attending the University of Florida. Now in Tampa, she enjoys spending time with friends and family, strolls on the Riverwalk, cooking, playing and watching sports.