17+
Years of
Experience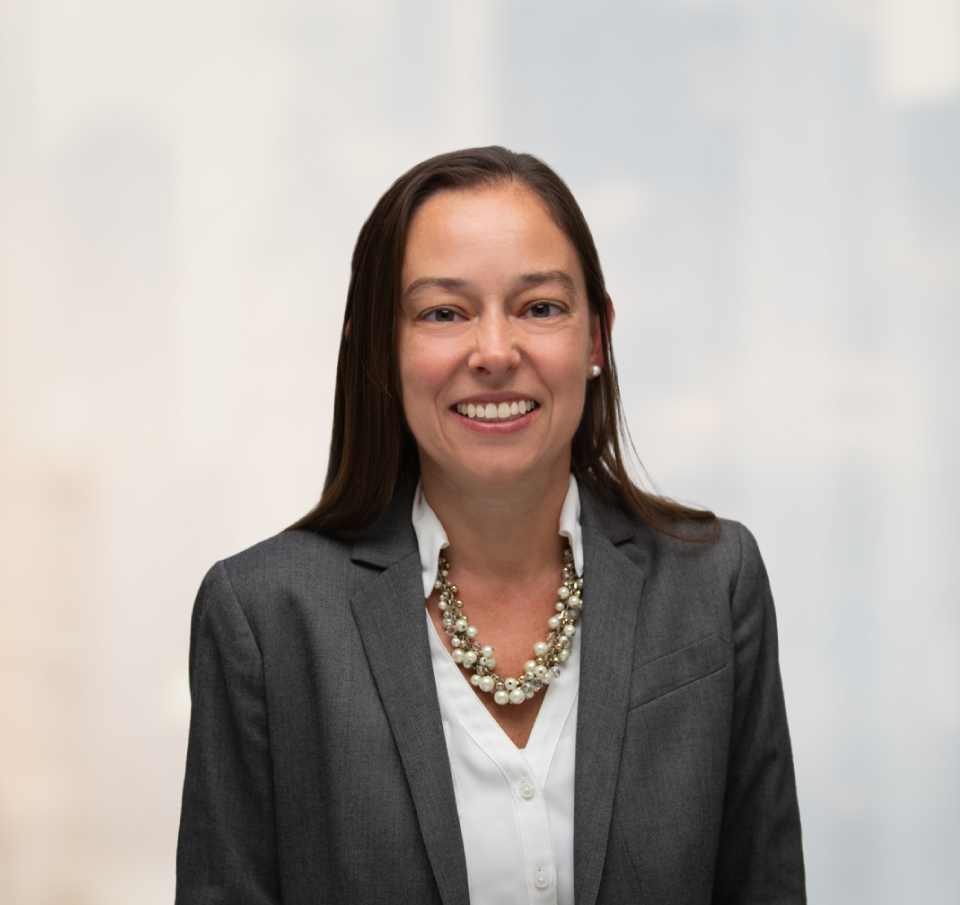 Libby Castle Lohmeier
CFA, CFP®
Investment Specialist, Relationship Manager
Dallas, Texas
libby.castle@fideliscapital.com
469.577.9748
Responsibility
Libby's niche is not solely her support and quick execution of clients' complex trading needs, but her expertise in investment solutions that she brings to bear in every client meeting.
Prior
Positions
5 years at Bank of America Private Bank as a Portfolio Manager
3 years at Bank of America as Portfolio Manager Associate
6 years at Asset Consulting Group as a Performance Analyst
2 years at Kennedy Capital Management as an Accounting and Performance Specialist
Credentials
Libby holds the Chartered Financial Analyst® designation
CERTIFIED FINANCIAL PLANNER®
M.B.A., The University of Missouri St. Louis
B.S., Finance, Central Missouri State University
Personal
Profile
Libby lives in Dallas with her husband. They love the outdoors and are trying to visit all the U.S. National Parks. Libby is teaching herself to play the piano and is working to improve her golf game.