26+
Years of
Experience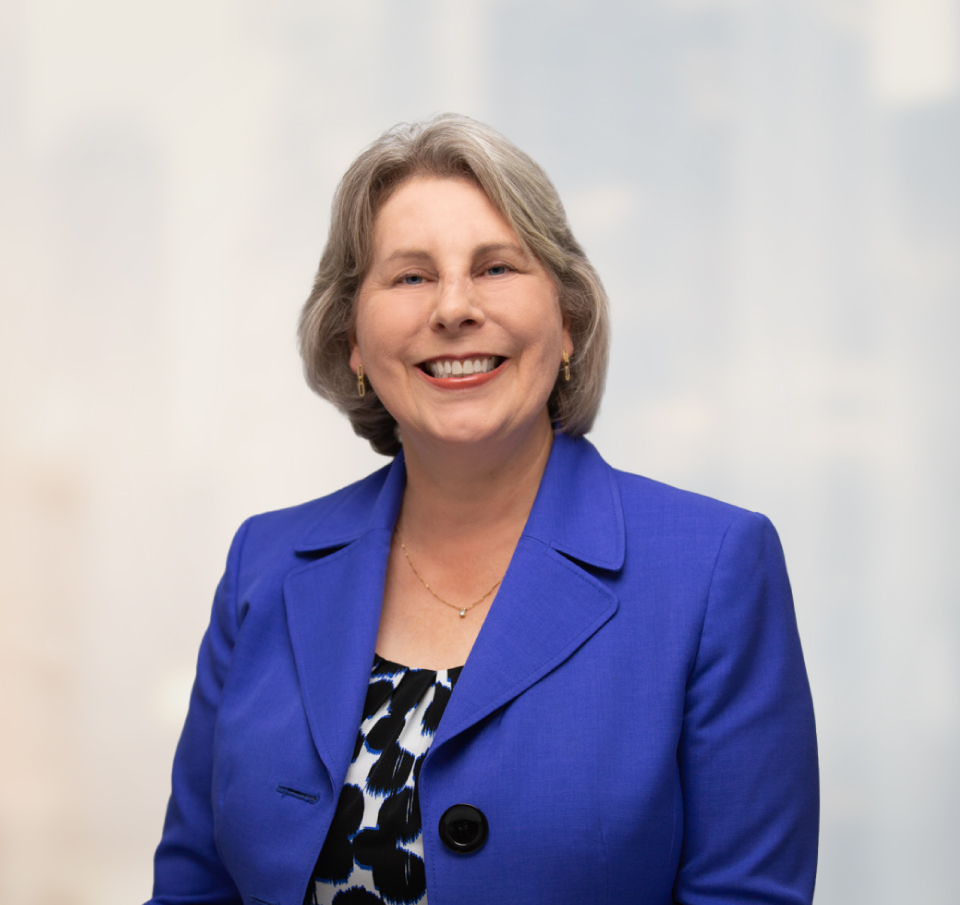 Linda Bounds
Client Services Specialist
Dallas, Texas
linda.bounds@fideliscapital.com
469-607-1571
Responsibility
Linda specializes in addressing the complex reporting needs of our clients. Her attention to detail and experience make her a great resource to clients for many of their day-to-day needs.
Prior
Positions
26+ year career with Bank of America providing administrative and analytical support to a variety of departments. The last 15 of those years, Linda provided support to a Wealth Management Team as Portfolio Management Associate.
Credentials
BA degree in Business from Harding University.
Personal
Profile
Linda spent her childhood in the Netherlands where she learned to speak Dutch fluently and graduated from the Dutch High School before moving to America to attend college. Linda and her husband have 4 children and 6 grandchildren. She enjoys spending time in her organic garden and small orchard. Linda volunteers as an officer for Caring for America in Ellis County, Texas