21+
Years of
Experience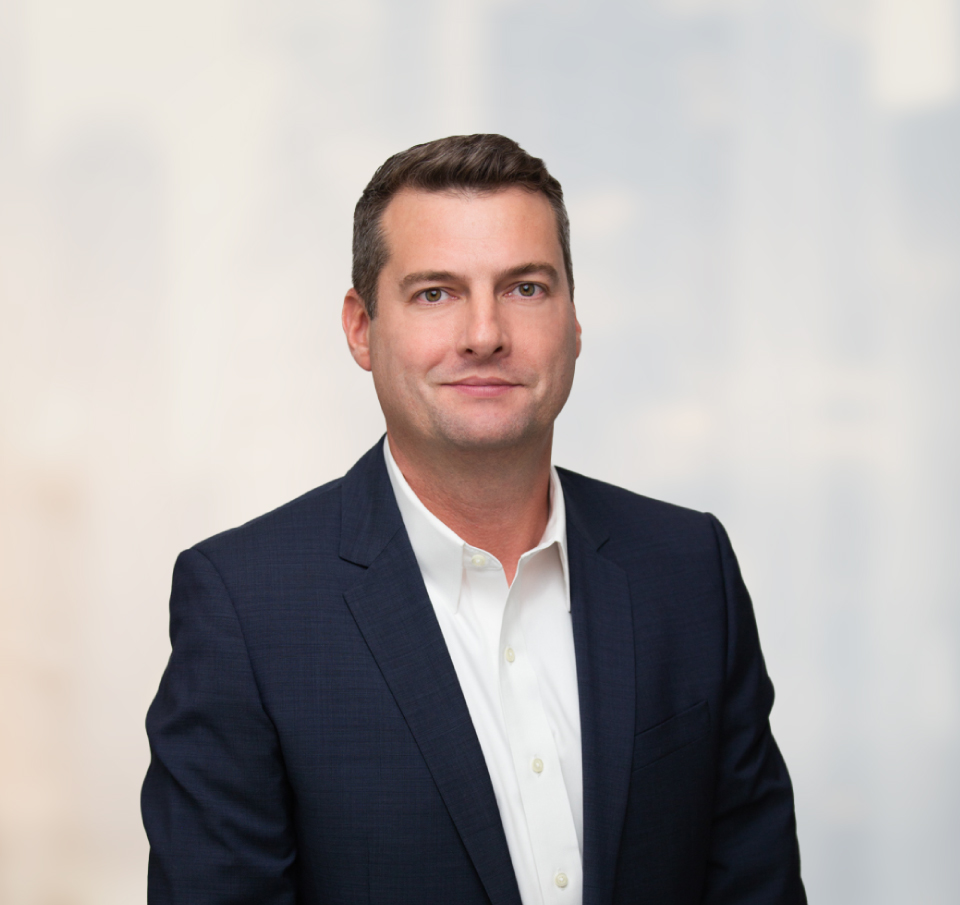 Michael Sellers
Partner, Portfolio Manager
Washington, D.C.
michael.sellers@fideliscapital.com
202.571.5795
Responsibility
Michael is a partner and portfolio manager at Fidelis Capital. As a part of the Investment Management team, he works with clients to build portfolios that help them meet their investment objectives while managing risk. Michael is also a member of the Fidelis Investment Committee.
Prior
Positions
14 years at Bank of America Private Bank (formerly U.S. Trust) as a Managing Director and Senior Portfolio Manager
3 years at Highline Wealth Management as an Associate
4 years at Bank of America Private Bank as a Portfolio Analyst
Credentials
M.B.A., Finance from The George Washington University
B.S., Finance & Economics from Mary Washington University
Personal
Profile
Michael lives in Bethesda, Maryland, with his wife Susan, and their two daughters. Besides spending time with his family, he is also a passionate sports fan, enjoys cooking and spending time outdoors.