15+
Years of
Experience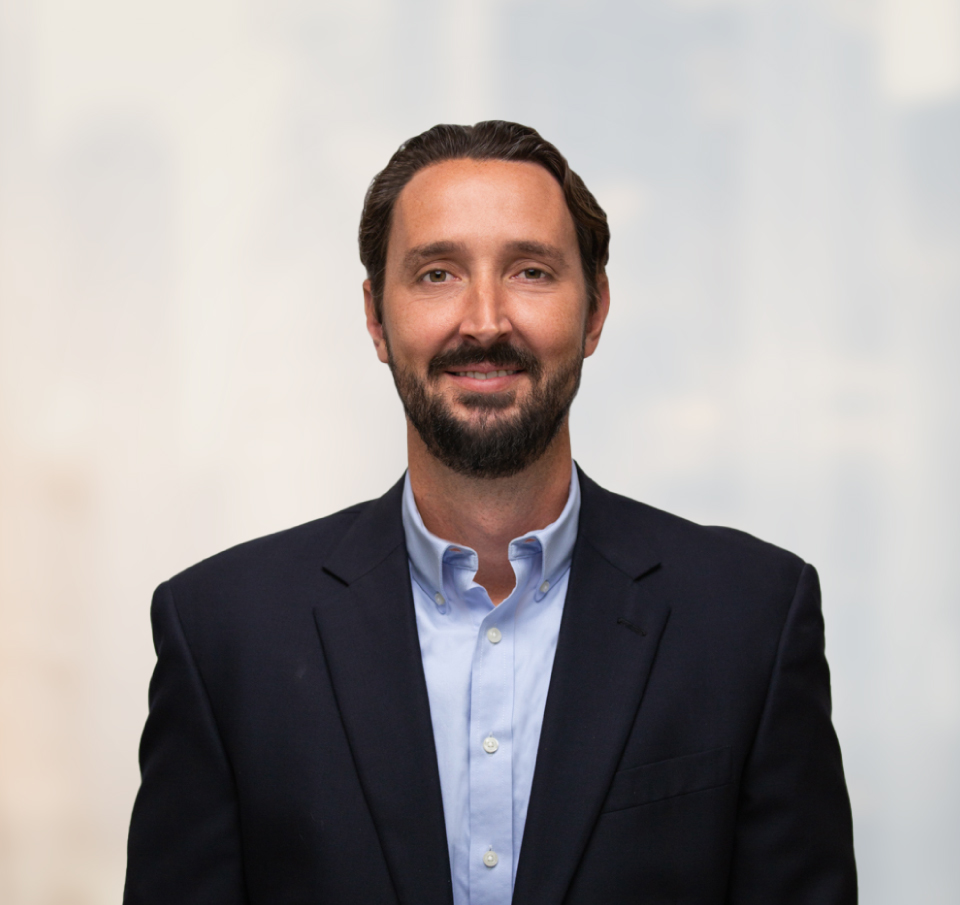 Nicholas Smith
CFA
Investment Research Analyst
Tampa, Florida
813.934.6234
Responsibility
A member of the Fidelis Investment Committee, Nick works with clients to develop and implement investment portfolios that help them meet their long-term investment goals.
Prior
Positions
6 years at Wells Fargo Private Bank as an Investment Management Specialist
4 years at Abbot Downing as Investment Analyst
2 years at Wells Fargo as Investment Manager
1 year at Citigroup as a Securities Processing Analyst
1 year at Bank of America (formerly U.S. Trust) as Portfolio Specialist
1 year at Raymond James as a Due Diligence Analyst
Credentials
Chartered Financial Analyst (CFA)
Bachelors and Master's degrees in Finance, University of Illinois at Champaign-Urbana
Personal
Profile
Member of the CFA Society of Naples, Florida

Nick and his family reside in St. Petersburg, Florida, with their Scottish terrier.
In his spare time, Nick devotes himself to remodeling his home.