25+
Years of
Experience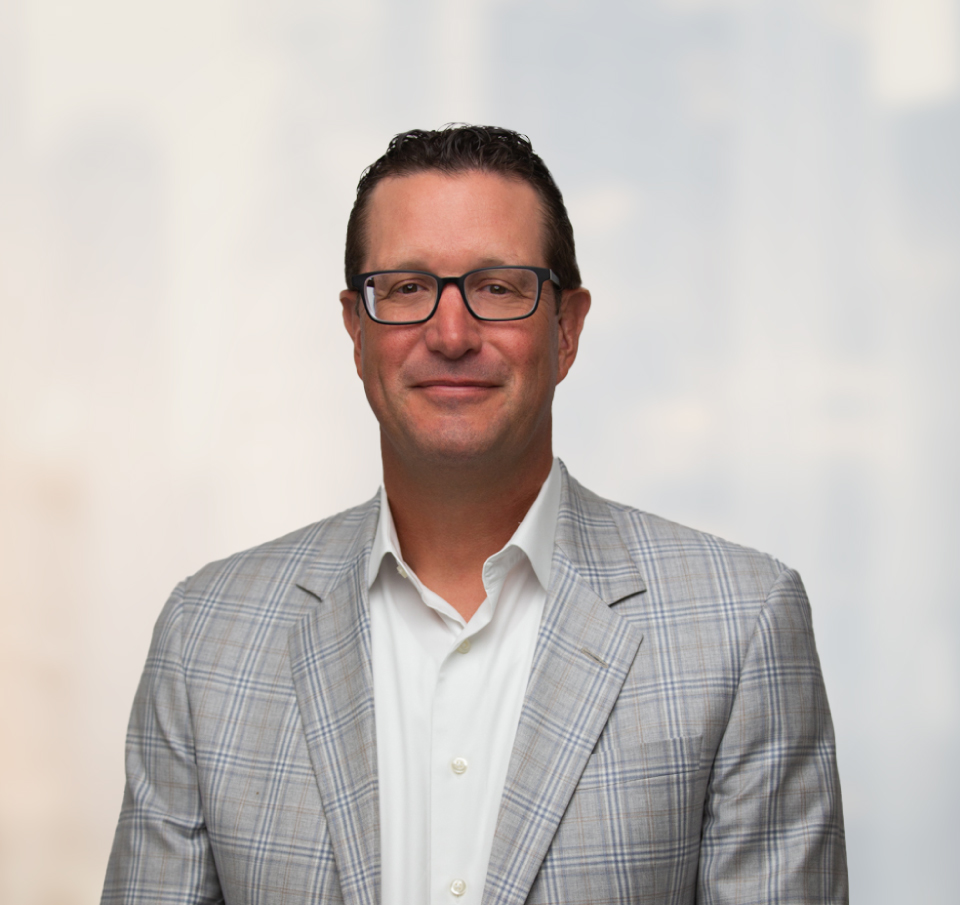 Paul J. Ayotte
Founding Partner, Client Advisor
Tampa, Florida
paul.ayotte@fideliscapital.com
813.934.6230
Responsibility
As one of Fidelis' senior wealth advisors, Paul specializes in helping our clients identify their life goals and build a sound financial plan and investment strategy to pursue those objectives over the long-term.
Prior
Positions
18 years at Wells Fargo Private Bank as a Wealth Advisor
6 years at Merrill Lynch Wealth Management (Naples) as a Financial Advisor
Credentials
M.B.A., University of Saint Thomas
B.A., Communications, St. John's University
Personal
Profile
Paul lives in Tampa with his wife Summer and their two children. He enjoys fishing, hunting, running, skiing, and simply enjoying the outdoors. Paul and his wife are Tampa foodies, with their favorite cuisine being Italian. Hockey is his favorite sport, and he is an avid Tampa Bay Lightning fan.