34+
Years of
Experience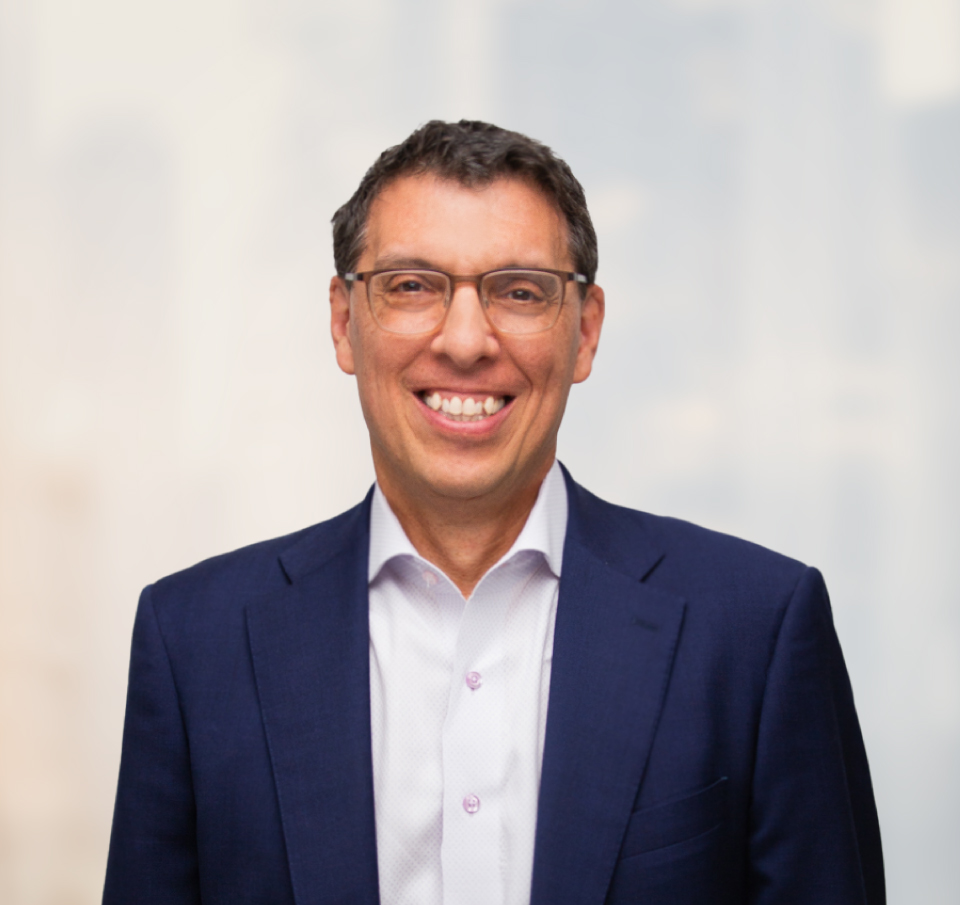 Rick Simonetti
Founding Partner, CEO & Head of Wealth Planning
Tampa, Florida
rick.simonetti@fideliscapital.com
813-934-6229
Responsibility
Rick is one of the foremost experts in the industry on integrating wealth planning, family dynamics, and tax management into financial decisions and advice. He brings this experience to bear for the clients of Fidelis, providing greater confidence in the decisions we make together – and a greater likelihood of actually taking action and making progress toward client goals.
Prior
Positions
22 years at Wells Fargo Private Wealth Management as Senior Managing Director, Southern Region, and National Head of Wealth Planning
11 years at Deloitte as a Senior Tax Manager
Credentials
Certified Public Accountant (CPA) - Non-practicing
B.S., Accounting, The Ohio State University
Personal
Profile
Member of the American Institute of Certified Public Accountants and the Ohio Society of Certified Public Accountants
Rick and his wife Sherri are the parents of triplet teenage boys.
In addition to reading about taxes and finances, he enjoys college football, auto racing, good wine and good food, and craft cocktails. It's because of the last few that he also enjoys a good Peloton workout! Beach, wine country, and mountain vacations are all high on the list for the Simonetti family.
Born in New York, Rick grew up in Worthington, Ohio, just outside Columbus.